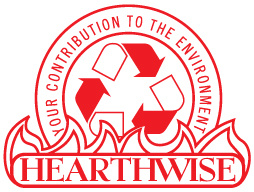 Est. 2002
44 Mead St, Leominster, MA 01453
You've tried the rest. Now try the best!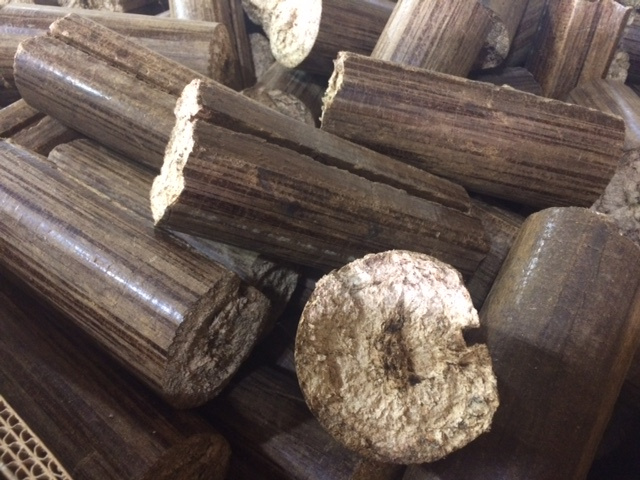 CLOSED DECEMBER 19th - 27th
Home Fire Prest Logs are denser than
oak, and burn up to 12 hours in a
wood stove without falling apart!
About
Approximately 10" long x 4" diameter
Made from 100% recycled saw dust
Low moisture rate of 2%
Burn hot at 8,626 BTU per pound
Safe for catalytic converters
No fungus, mold, or bugs
Lower CO2 Emissions
Reduced creosote and carbon dioxide
No popping or cracking
Handle less and store inside
Use in a wood stove, patio pit or fireplace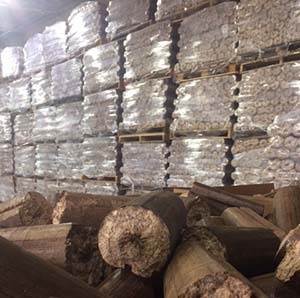 2023-2024 Season Pricing
380-Log Pallet
$577.60 CHECK (preferred) OR CASH
380-Log Pallet
$596.60 CREDIT CARD
Less than 380 (Loose logs)
$2.00 (Check or Credit Card) per log
Note: 268 logs equal approximately 1 cord of wood in BTUs
Free storage through February
DUE TO BTU OUTPUT, NO SALES TAX!
Delivery
MA, NH, CT, RI
Pallets are placed into your garage. No restacking!
Delivery to Leominster and Fitchburg: $45 for shared delivery of one pallet. Cost for multiple pallets to be delivered at one time to be estimated.
Contact us for delivery estimate outside Leominster/Fitchburg.
michelle@hearthwise.com
978-479-0925
We are open by appointment, or Saturdays 12-3:00 starting October 21 - February 24. Please call or email with questions or to make an appointment.
CLOSED DECEMBER 19TH - 27TH